Don't miss the chance to visit pop up gallery for an exclusive glimpse of life on the road with one of the world's most successful artists, as documented by renowned photographer Sharon Latham.
Noel Gallagher's High Flying Birds : A New World Blazing is now open in Manchester.
The Manchester opening marks the first time the full exhibition of 50 images have gone on public display, and the exhibition is free to attend. Open every day until Sunday 28th November 2021 at 11 Police Street M2 7LQ, just off Deansgate.
Opening hours are as follows:
Wednesday · 10:30 – 18:30
Thursday · 10:30 – 20:00
Friday · 10:30 – 18:30
Saturday · 10:30 – 18:30
Sunday · 11:00 – 17:00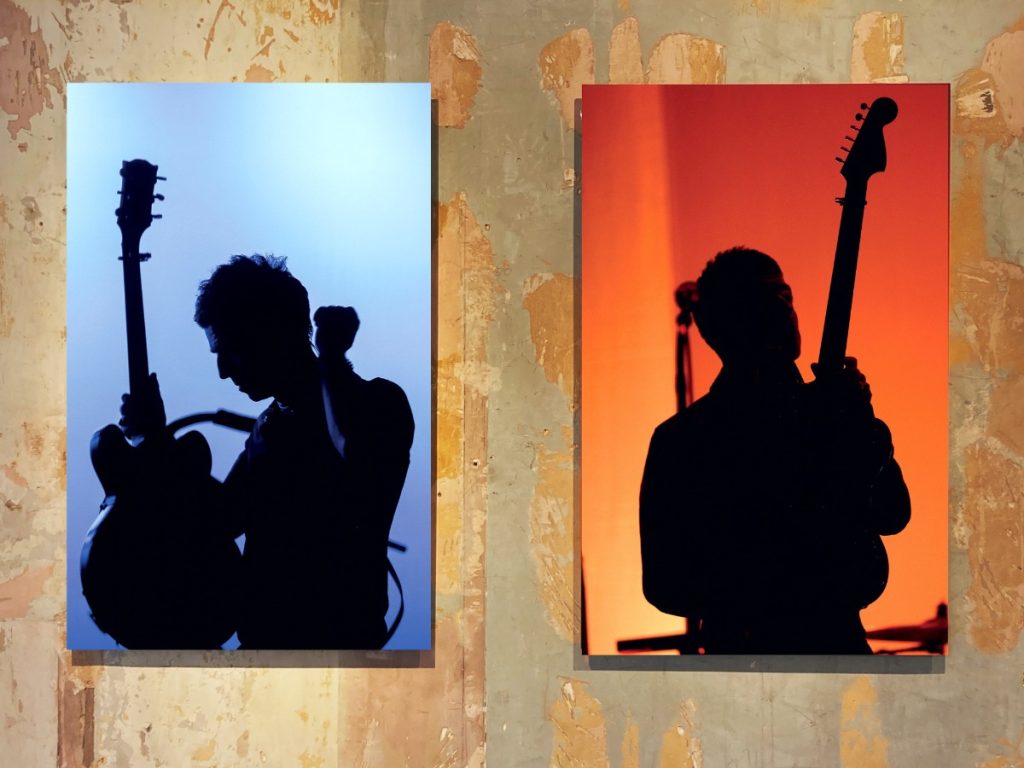 "Down the years I've been lucky enough to work with some of the best photographers in the world and I would put Sharon right up there. At its best a photograph should speak. What are the pictures saying? They are saying: We – NGHFB – have the best job in the world. To work, play, travel and party with these people is an absolute pleasure. I'm so happy that Big Shaz was there to capture these moments."
Noel Gallagher