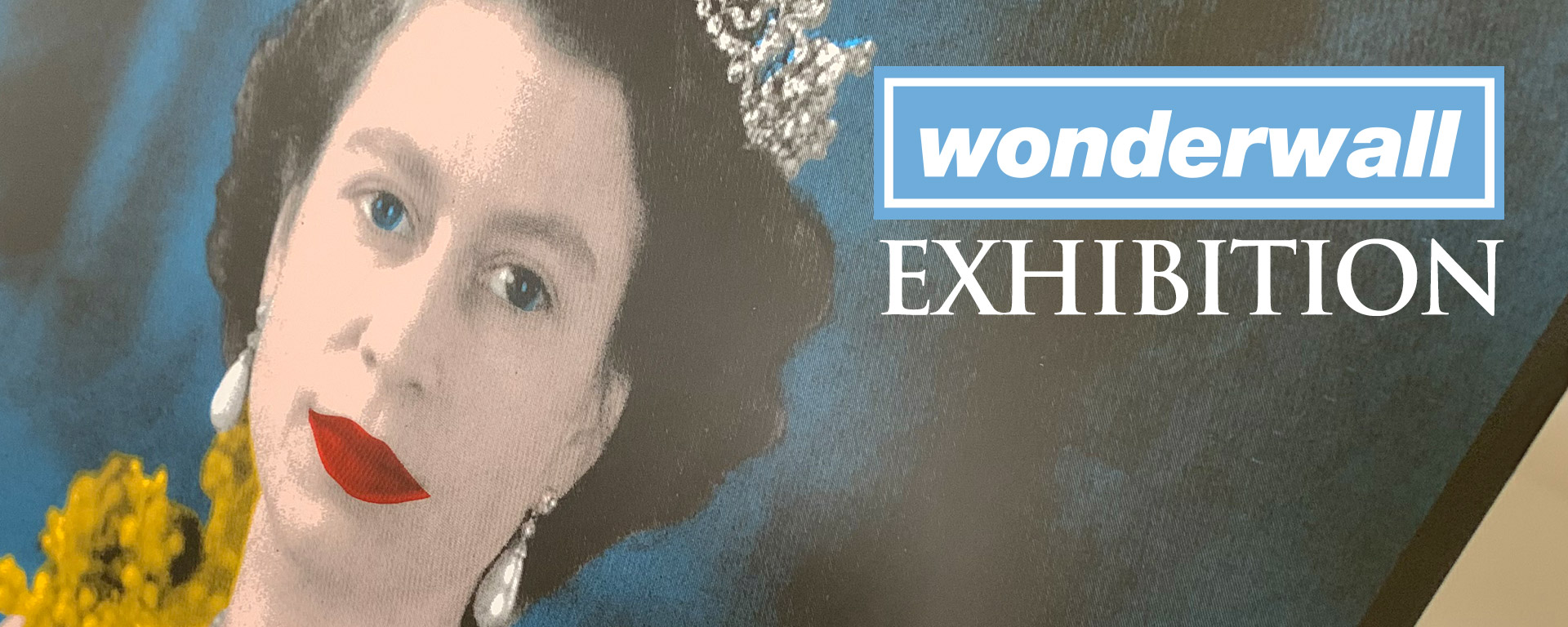 Wonderwall: the Exhibition
Wonderwall Exhibition is a celebration of the Manchester's most iconic band through rare photographs, artefacts and memorabilia.
Oasis may have split in 2009, but their legacy is stronger than ever.
Part of collection are concert posters, ticket stubs, autographed records, memorabilia and fine art prints of Liam and Noel by acclaimed music photographer such as Kevin Cummins, Brian Cannon, Michael Spencer Jones, Phil Smith, Tom Sheehan, Jill Furmanovsky, Henry Ruggeri and others.
Get in touch with us if you are interested in hosting the exhibition in your gallery or venue. We can send a brochure with all the technical and artistic details to better define the solution that best suits your needs.
We know better how to celebrate Oasis: we are their legacy
Our most important past exhibitions
Was There Then