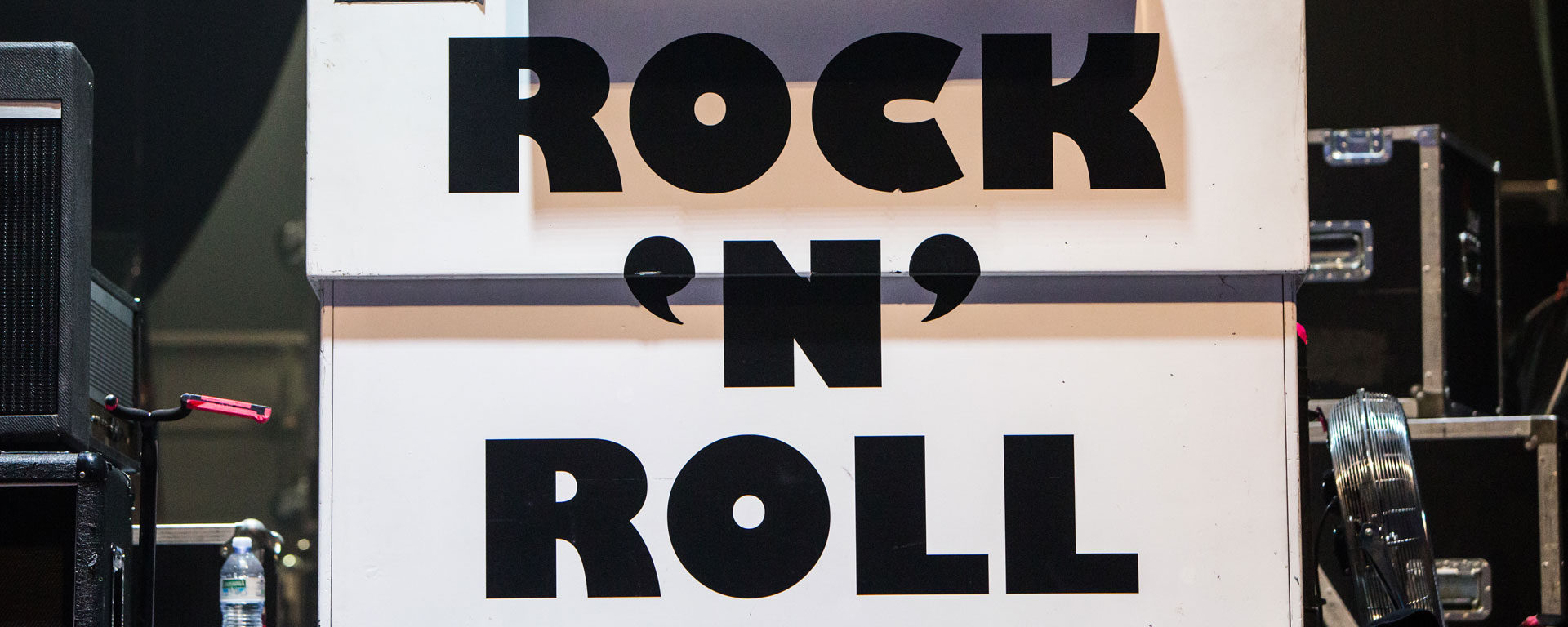 Liam Gallagher: As He Is
A Liam Gallagher exhibition with rare posters, signed items, unseen pictures and memorabilia
Taranto, 5-9 June 2019
Galleria Comunale
Castello Aragonese
5 June, h: 18-20
6-7-8 June, h: 9-20
9 June, h: 10-13

Free admittance
As you know Liam Gallagher will debut his tour (and new tracks) at Medimex Taranto in Italy on June 8, 2019. For this special event we teamed with Puglia Rock and Medimex to bring in the stunning scenery of Castello Aragonese in Taranto an exhibition about Liam Gallagher and Oasis.
Will be free admittance for the all days of Medimex Festival and you'll find also another exhibition called Rocks & Shots curated by Henry Ruggeri (Virgin Radio).
The location of Medimex gigs is only 5 minutes walk from Castello Aragonese, so you can easily pop in and spend time visiting our exhibition.
The day of Liam Gallagher gig we are also giving away 250 postcards and some merch will be available too.
Thanks to: Fabio De Vincentis, Puglia Rock, Henry Ruggeri and Medimex.
Last but not least: don't miss our posts and stories on socials.
The Exhibition about Liam Gallagher
With almost 25 years of history we have collected over time some objects that testify to the salient steps of Liam Gallagher's career: from the Oasis to his solo debut album, passing through Beady Eye.
In the exhibition at Medimex in Taranto we selected some rare concert posters, autographed records, fine art prints by some photographers such as Kevin Cummins, Brian Cannon, Michael Spencer Jones, Phil Smith and others.

If you are interested in hosting our exhibition in your gallery or festival contact us